COMMANDER™ 1000 PORTABLE MAKE-UP AIR UNIT
BTU/HR: 1,000,000

The Commander™ portable make-up air unit is a make-up air/hidden flame unit that manages air conditions in construction sites where improved air quality, temperature control, and moisture reduction is a necessity. These areas demand tempered heat while maintaining positive pressure all done using the Commander's™ modulating control and powerful air flow that is proven. The Commander™ Series is built and designed using our industry leading knowledge for rugged and efficient products. Operates from propane gas or natural gas, indoor/outdoor rated, and produces 1,000,000 BTU per hour. Equipped to move manually, with forklift pockets or lifting bail. Manufactured in Wisconsin from durable components to provide years of dependable performance. Buy this certified portable unit with confidence – backed by a 2-year warranty and lifetime of technical support.
FEATURES
Constant air exchange: By exchanging the air with fresh air, moisture and contaminants in the air will be replaced.
Provides tempered fresh air: As fresh air is drawn through the unit it is temperature controlled through modulation.
Modulating control reduces fuel costs: The Commander™ uses modulation to throttle the gas valve applying only the necessary fuel to maintain setpoint.
Maintains positive building pressure.
1,000,000 Btu/h
Dual Fuel (LP/NG)
L.B. White LINK™ Telematics-enabled to put critical alerts, runtime, location, and more at your fingertips.
SPECS
| COMMANDER™ | 1000 |
| --- | --- |
| BTU/HR Rating | 200 - 1,000,000 |
| Heated Air Output (CFM) | 6,000 |
| Fuel Type | LP, NG |
| Fuel Consumption LP Gas Max | 11.03 Gal/Hr. |
| Fuel Consumption NG Gas Max (cu. ft./hr) | 1000 CFH |
| Amps (Start/Continuous) | 8.5 |
| L x W x H (in.) | 72.44 x 35 x 56.08 |
| Shipping Weight (lb) | 637.0 |
| Ventilation (fan only) | Standard |
| Ducting Diameter (in.) | 24 |
| Ducting Max Length (ft.) | 100 |
| U.S./Canadian Certification | US Only |
ACCESSORIES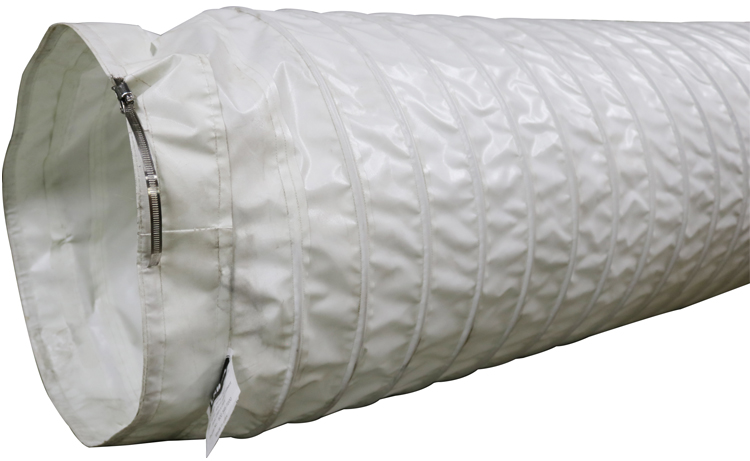 Duct 16" dia. x 25' L
Part #: 30076
Sold separately.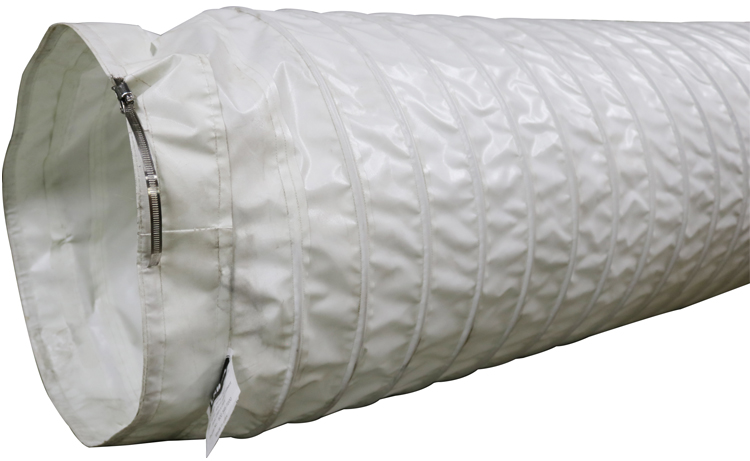 Duct 24" X 25'
Part #: 133767
Sold separately.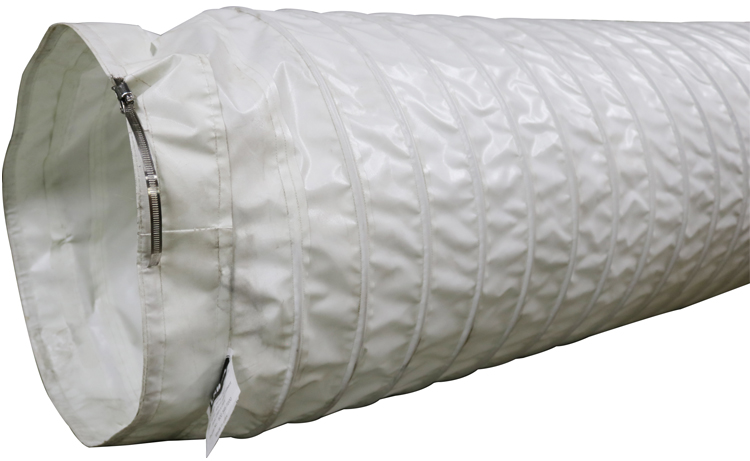 Duct 20" dia. x 25' L
Part #: 30053
Sold separately.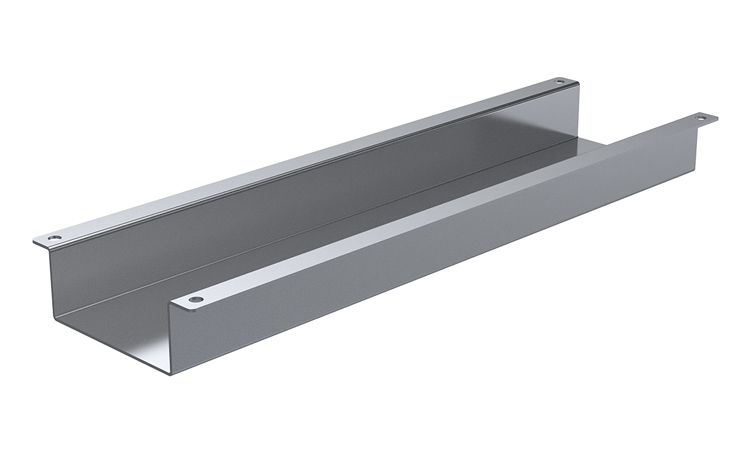 Forklift Pocket Kit
Part #: 133940B
Sold separately.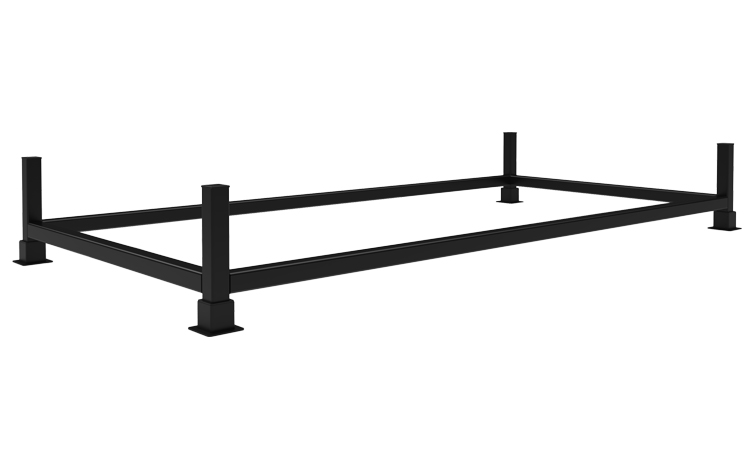 Stacking Base
Part #: 133994B
Sold separately.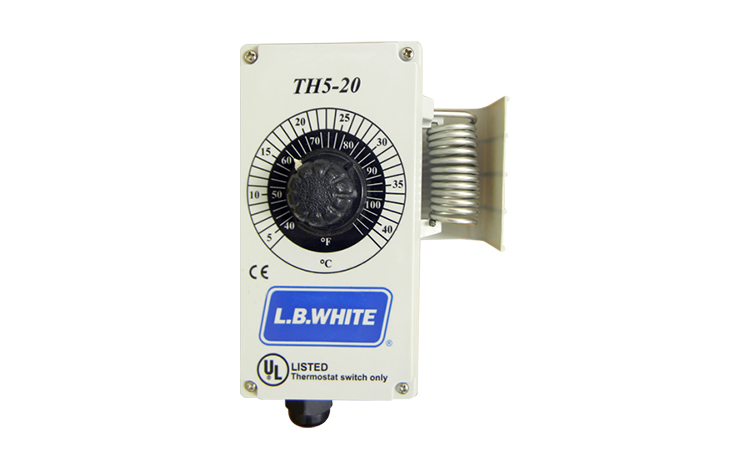 Thermostat No cord included
Part #: 09381
Sold separately.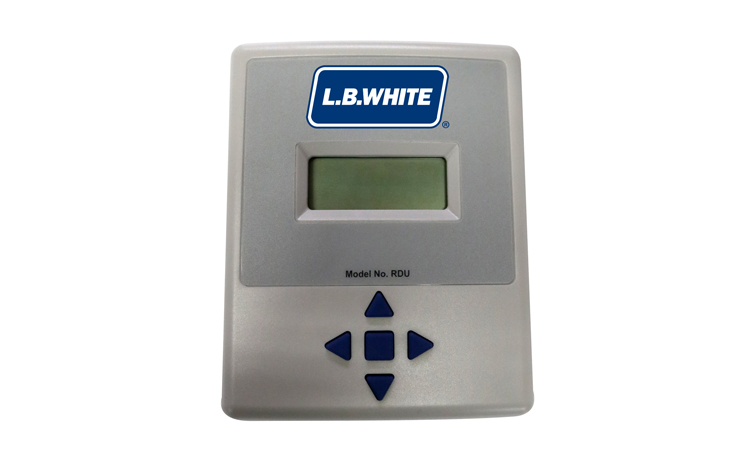 Remote Digital Temp Control
Part #: 133951
Sold separately.

Additional parts & accessories are available here.
OWNERS MANUAL
Schematics, setup instructions, and more for Commander™ Portable Make-Up Air Units.
SERVICE PARTS
Identify the replacement parts you may need for Commander™ Portable Make-Up Air Units.